​Content Creation for e-learning and SCORM

Contact us now at 937 370 997 or via WhatsApp for an instant response. Click here to reach us:

Content curation and scripting

We receive the course materials, select what is important, and write the course.

Design
We design different proposals according to the desired objectives; usability and FULL RESPONSIVENESS.

Development
We layout and develop the entire course and its connectivity under SCORM standards. We program custom LMS platforms.

We have experience with platforms such as Moodle, Chamilo, Canvas, WeCorp (Telefónica), and other private environments, as well as configuring and managing them to meet certifications, such as the Fundación Tripartita (FUNDAE) requirements.

We solve your challenges.

Do you need to create or update your e-learning courses but don't know where to start?
We have successfully addressed this challenge for large, medium, and small companies, so we can assist you in evaluating your courses and recommending a strategy that fits your budget and training needs, whether it's migrating existing courses to HTML5 or considering a fresh approach to learning for your courses.
No-commitment demo

No-obligation demo Send us a sample of what you need, and we will generate a demo of the type of course we would create for you. If you're curious to see a course created by us, you can click here or on the image below.
Development
Custom creation of interactive content that is compatible with SCORM to deliver effective learning experiences.

Conversion
Design and branding according to your brand, new functionalities, and plugin development.

Integration
Configuration and customization of Learning Management Systems (LMS) to support SCORM, ensuring compatibility and efficient tracking of student progress.

Destaco la rapidez, la disponibilidad y la comunicación. [...] Habéis cogido muy rápido la idea. [...] Por supuesto, recomendaría Synkiria sin dudarlo.

[...] la profesionalidad y el asesoramiento. Supieron entender lo que yo quería a la primera y lo han sacado adelante. [...] Destacaría la rapidez. [...] saben lo que hacen.

[...] Lo habéis hecho extraordinariamente porque, fue daros un poquito la idea y la desarrollásteis perfectamente. Estoy super contento [...]

---
They have trusted us: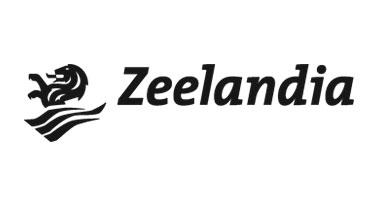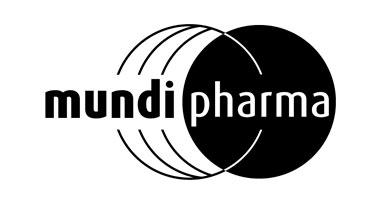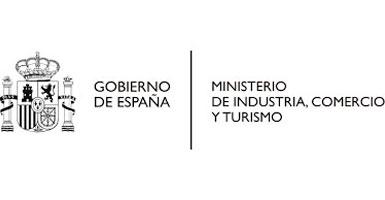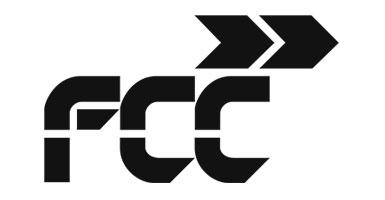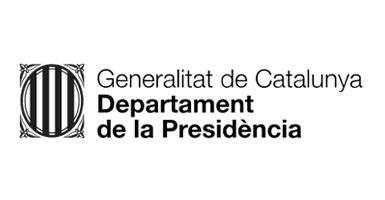 You have seen us in: